Social/Friendship/Community
India

English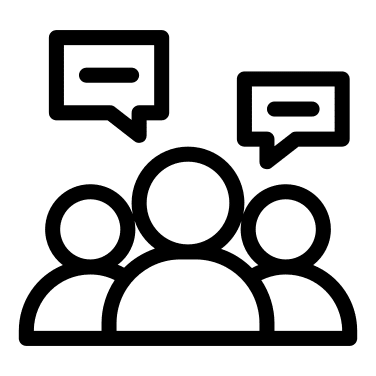 Whatsapp Group Link
Money/Earning
India

English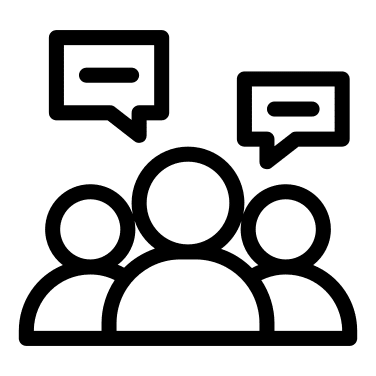 Whatsapp Group Link
Make Money by Group Help. In this group you learn and share your knowledge with group members about ways to make money like Onine Data entry works, work from home, Blogging, Digital marketing, Dropshipping, E-commerce store, Reselling, Refer and earn apps or websites, Best Investments, Crypto Investments and much more.
Business/Advertising/Marketing
India

Tamil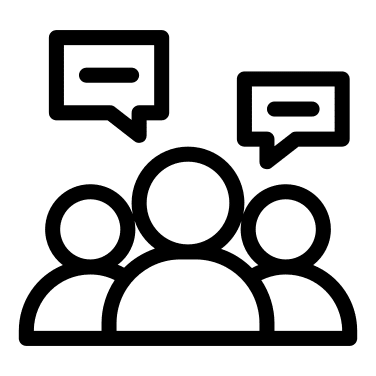 Whatsapp Group Link
Find your chennai friends, local friends, local business job offers, travel, Best temples, Beaches, and much more.....